EXY tokens, listed on exchanges. Get it now
Experty Airdrop Season 7
join airdrop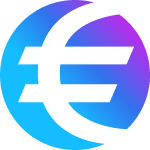 EURS Stablecoin - Round 2
EURS token is a virtual financial asset that is designed to digitally mirror the EURO on the condition that its value is tied to the value of its collateral. This allows it to curb the extreme volatility inherent to many cryptocurrencies. Its compatibility with the traditional financial system allows professional investors to access the cryptocurrency market similar to how they operate in traditional financial systems.
Airdrop Rating
"This airdrop is a MUST! Easily receive 0.5 EURS. A stable coin which you can convert to ETH/BTC with no KYC required!
9.5 / 10
Airdrop Details
Token Given
Est. Value $
Token Type
Time Left
Added At
0.5
0.6
EURS
ENDED
Feb. 26, 2020
Read our comprehensive review
Receive free 0.5 EURS with
EURS Stablecoin - Round 2 Airdrop
* EXCLUSIVE! Easily earn 0.5 EURS. Listed on CoinMarketCap!
* NO KYC!
* Reward distribution instantly after the campaign ends!
* Exchange EURS to any cryptocurrency such as Bitcoin and Ethereum, instantly without any restrictions. Stasis is airdropping EURS tokens EXCLUSIVELY with AirdropRating!
Hurry to Join while the form is opened! - Read How to use EURS and exchange on Stasis wallet on this blog post.
- Claiming the airdrop with multiple accounts is strictly prohibited.
- Only for new users. If you received EURS in the previous round, you cannot get it again.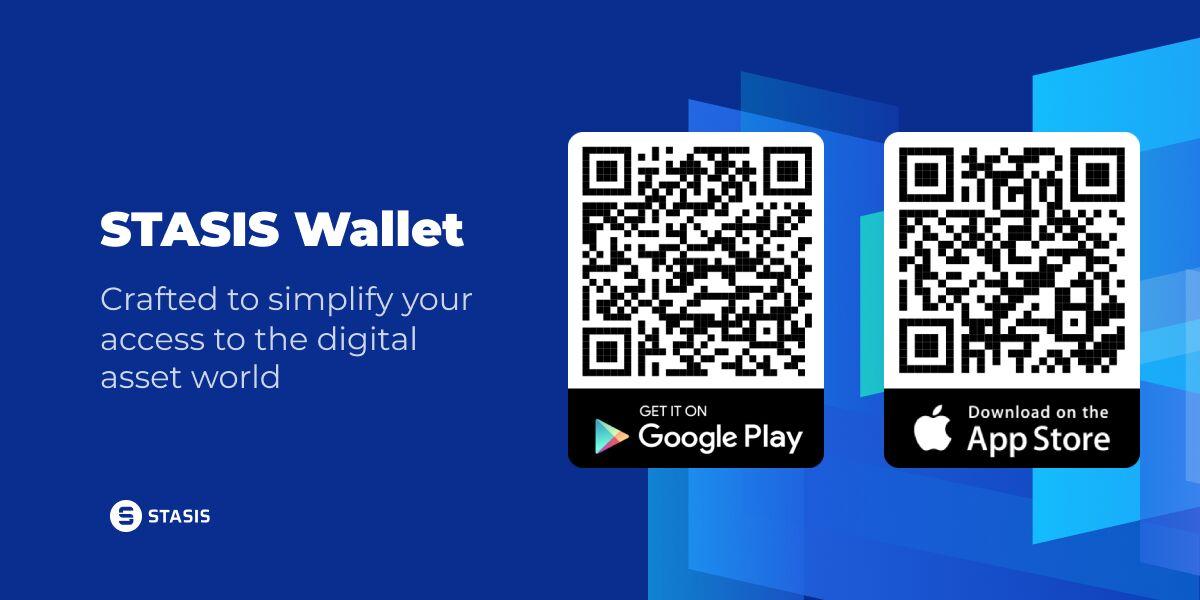 Do all the tasks below and
earn 0.5 EURS to your Stasis wallet.
* As the round ends, you will receive an email with
your unique Promo Code
from Stasis. Enter the Promo code and get free EURS added to your
Stasis wallet mobile app
. Go to Settings where you can find the Promo code field. If required, you may follow the step by step information guide with pictures 
here
.
Joining is very simple!
1. Join Stasis
Telegram group 
and AirdropRating
Telegram channel
.
2. Join Stasis
Facebook page
.
3. Follow
Stasis
 and
AirdropRating
on Twitter, and
retweet this
.
4. Like this
video on youtube
.
5. Download and Install Stasis Wallet To your mobile from
this page
. 
6. Fill out the form below.
* Steps 1-5 are mandatory.
* Do not leave Stasis and AirdropRating social channels.
AIRDROP IS OVER!
STASIS Team Expertise:

You joined the airdrop and have referred *.
Here is Your referral link:
Remember! You will get your tokens only if you followed all airdrop instructions:
If you do not follow all requirements, you will not get any tokens including referrals!
*This is the total amount of your referrals (confirmed/non-confirmed). You will only get tokens for the confirmed ones based on the snapshot that we will check before the token distribution.
Recommended!
Make sure to join all our Exclusive & Premium airdrops: